Partner & Links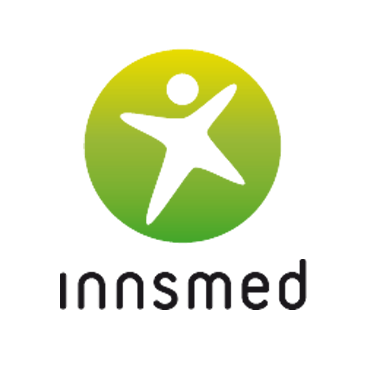 inns-med Gesundheitszentrum
Sportphysiotherapy und Sportsmedicine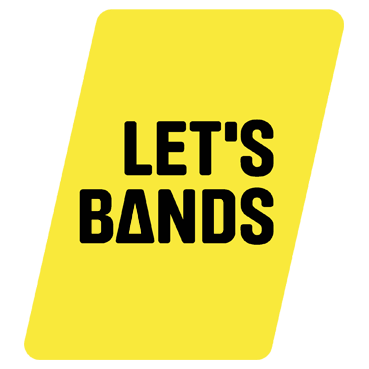 Let's Bands
Let's Bands supports us with Powerbands at Events and Workshops since August 2016. Thank you!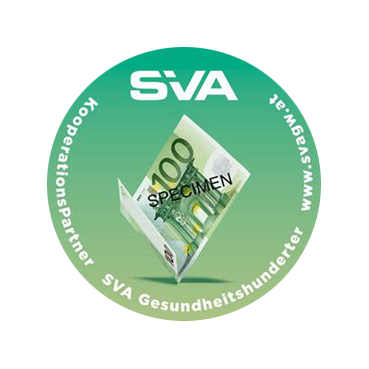 SVA Gesundheitshunderter
We partnered with SVA – the social injurance for self-employed people! This means a beneift of up to 100€ fpr specific training programs.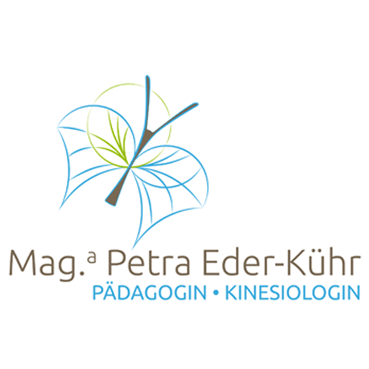 Kinesiologie – Pedergogik
Mental Training für Sportler im Packet mit Functional Training und Pilates zur Optimierung von Bewegungsmustern und lösen von mentalen Blockaden bieten wir ab Oktober 2016 gemeinsam mit meiner Kollegin Frau Mag. Eder-Kühr im Packet an.